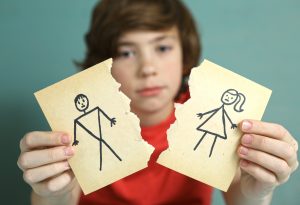 Time and again in marriage dissolution proceedings and post-divorce cases, the most contentious matters center on child custody. A pervasive problem during and after divorce proceedings is a noncustodial parent interfering with a standing child custody order of the court. With this in mind, there are some more commonplace issues that arise in regard to interference with child custody. In each of the 50 states, there are some effective remedies in place to address interference with child custody.
Overview of Child Custody
The laws in the 50 states provide for two categories of child custody. These are legal custody and physical custody. Legal custody is defined as the authority of a parent to make major life decisions on behalf of a minor child. Legal custody can be exercised by one parent or shared by both, depending on the agreement of the parties or order of the court. Matters that encompass major life decisions include those related to education, religion, and healthcare.
In very basic terms, physical custody involves with which parent a child resides during and after divorce proceeds. Physical custody is also known as residential custody in some jurisdictions. Continue Reading →